CHARACTER. COMPETITION.
COMMUNITY.
A premier youth sports program offering multiple sports in many locations across the valley.
STARS LOCATIONS
(For online service times please click here).
NEWS & EVENTS
New Series This Week
What makes a great leader? There's no shortage of opinion and countless takes on the topic. But what if the most significant example could be found in the Bible? Join as we embark on our new series, Lead Like Jesus, where we'll unpack the Godly principles and practices that empower modern leaders at home, in the office and beyond.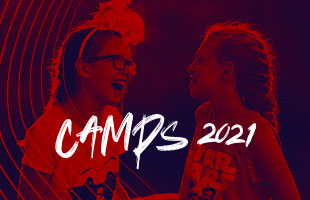 Save the Date
Kids, Special Needs, Jr High, and High School summer camps will be here before we know it! Check out the 2021 Summer Camp Dates for your campus and mark your calendars.
Plan Your Visit
At CCV, we understand visiting a new church can be a bit overwhelming. We want to help!
Meet Our Mission Partners
Are you interested in Missions but don't know where to start? Want to hear about our global and local partners and how we can prayerfully support them? Every Wednesday evening from September 2 to November 4, we'll be diving into the causes your tithe helps support. Join us as we connect digitally with CCV Mission Partners.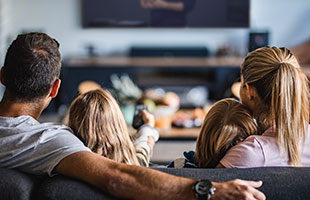 CCV Online
Gather your family and tune in to our live broadcast during any of our service times to experience this weekend's message.