CHARACTER. COMPETITION. COMMUNITY.
A premier youth sports program offering multiple sports in many locations across the valley.
Spring Sports
Join us this spring! Campus registrations will open 11/17-19.
Learn more
STARS LOCATIONS
(For online service times please click here).
NEWS & EVENTS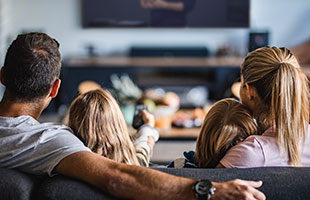 CCV Online
Gather your family and tune in to our live broadcast during any of our service times to experience this weekend's message.
Current Series
Join us this week as we continue our current series, Lead Like Jesus, where we'll unpack the Godly principles and practices that empower modern leaders at home, in the office, and beyond.
Plan Your Visit
At CCV, we understand visiting a new church can be a bit overwhelming. We want to help!
Meet Our Mission Partners
Are you interested in Missions but don't know where to start? Want to hear about our global and local partners and how we can prayerfully support them? Every Wednesday evening from September 2 to November 4, we'll be diving into the causes your tithe helps support. Join us as we connect digitally with CCV Mission Partners.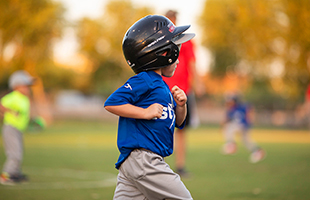 CCV Stars Baseball
Recreational baseball is available for boys and girls this winter. This league is designed for players who are looking to have fun and improve their skills in a low-pressure environment.
New Series Next Week
Anxiety. Depression. Addiction. Boundaries. Whether you're personally navigating the struggle or walking beside someone who is, Let's Talk About It: A Conversation on Mental Health is one series you don't want to miss. Let's unite as a church to better recognize, understand, and respond to the growing challenge of mental health in the Valley. You're seen. You're not alone. There's help.