CHARACTER. COMPETITION. COMMUNITY.
A premier youth sports program offering multiple sports in many locations across the valley.
Spring Sports
Join us this spring! Campus registrations will open 11/17-19.
Learn more
STARS LOCATIONS
(For online service times please click here).
NEWS & EVENTS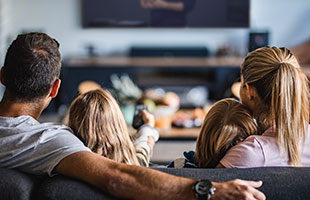 CCV Online
Gather your family and tune in to our live broadcast during any of our service times to experience this weekend's message.
Plan Your Visit
At CCV, we understand visiting a new church can be a bit overwhelming. We want to help!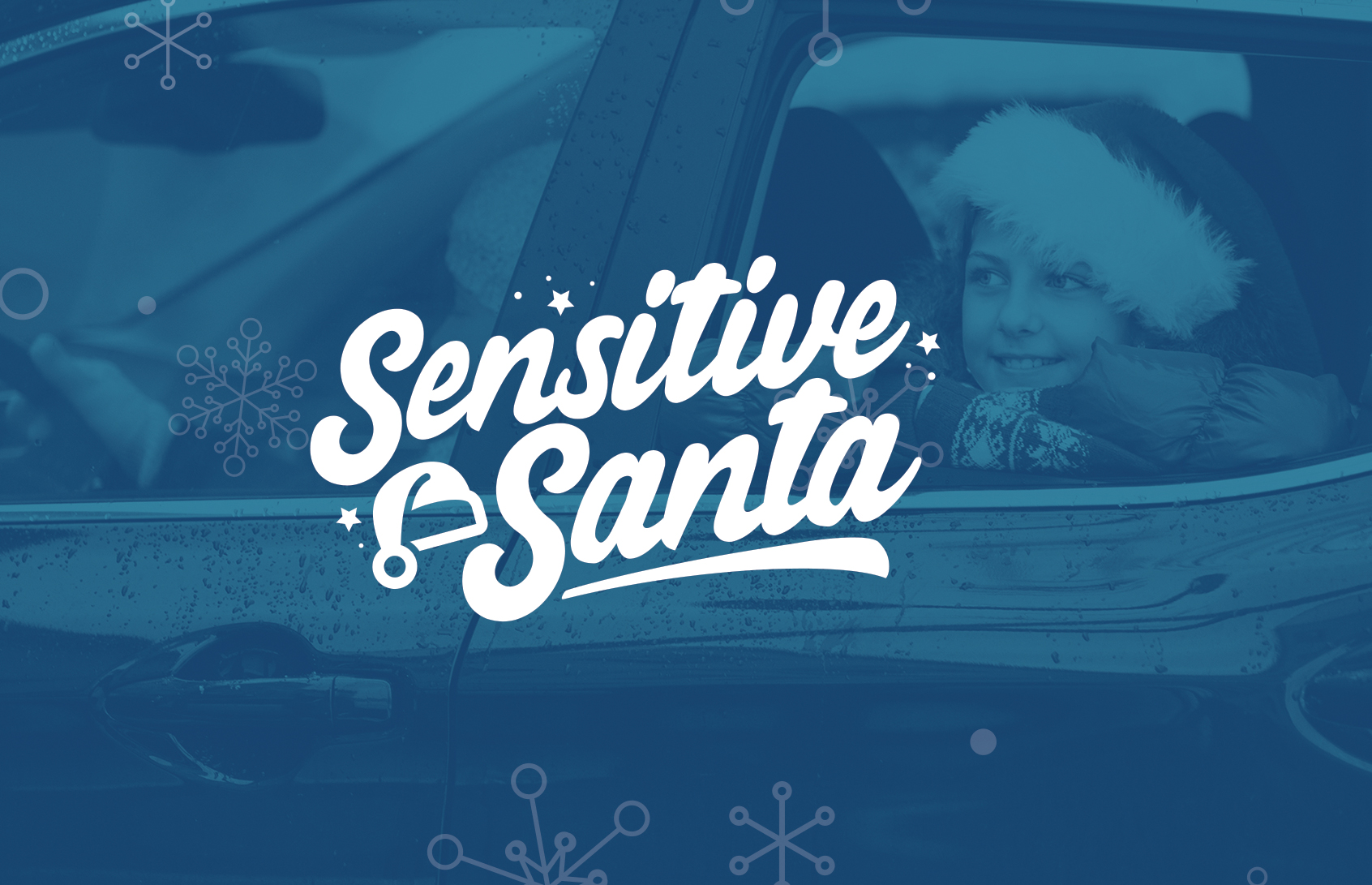 Sensitive Santa
Kids and adults with special needs (and their families) are invited to join us for Sensitive Santa, a drive-thru Christmas experience!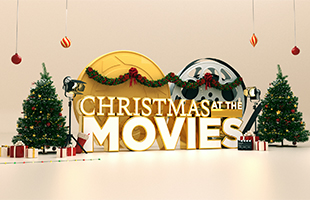 Current Series
Whether you're feeling like your heart is two sizes too small or hoping to see a miracle during this magical season, it's a wonderful time to soak up Christmas cheer at CCV. Join us these next three weeks as we unpack lessons from big screen Christmas classics. Christmas at the Movies is coming soon to a campus near you!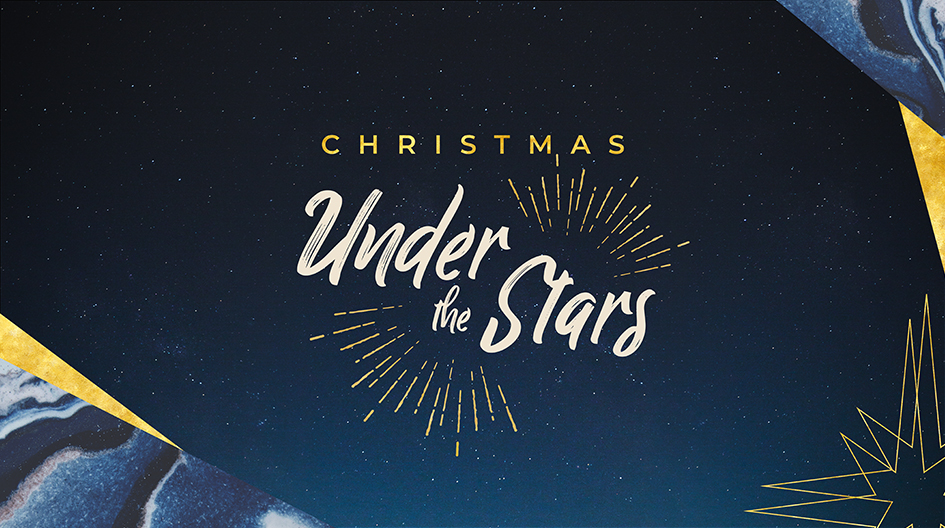 Christmas at CCV
Bundle up and join us this Christmas season for an outdoor experience unlike any other! We're setting up entirely outside all week long to provide Christmas evening services across the Valley that are spaced and charming for the whole family.
Spring Sports
Registration is now open for spring sports! Secure your athlete's spot today.